Food

at Jivan Chakra

Jivan Chakra
Our food is famous around the world for its flavour and variety. An expert chef prepares all meals hygienically, and the vegetables used are organically grown. Only vegetarian meals are served, which are included in the cost of our yoga teacher training course in India. Eating the right food is an integral part of living a yogic lifestyle. Many people believe that practising yoga is sufficient and that they do not need to control their eating habits. However, yoga combined with healthy eating habits can boost the benefits of yoga.
Our mental and physical health are both impacted by the food we eat. Unfortunately, food is classified differently in the yoga world than in the scientific world. Furthermore, even if you eat healthy food, eating too much or too small can cause problems. Overeating can lead to lethargy, and eating less than you need will leave you with insufficient energy for your daily activities.
We must listen to our bodies when they tell us to stop eating. While cooking and eating, listening to soothing music or chanting can aid in the retention of prana (life force energy). It is worthwhile to pay attention to what we eat, as ancient Indian texts claim that we are what we eat!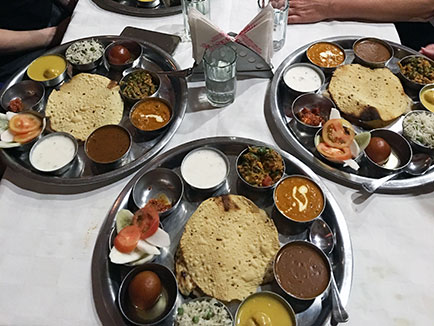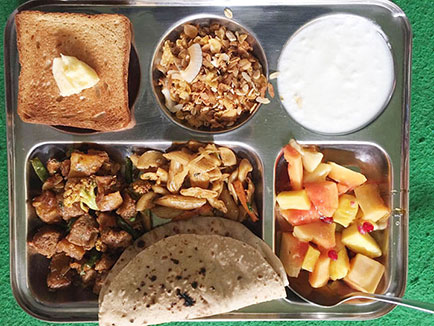 Accommodation at
Jivan Chakra
You will be staying at the Jivan Chakra Hub in Rishikesh, India, during your yoga teacher training course. The ashram is located near the beautiful green mountains of the Himalayas, so the school provides a peaceful setting for yoga practice. Jivan Chakra Hub has amenities such as shops, cafes, restaurants, ATMs, and organic stores.
In addition, they provide single and double-room sets based on the needs of the students. The rooms are neat and clean, with attached bathrooms, western toilets, and a hot shower.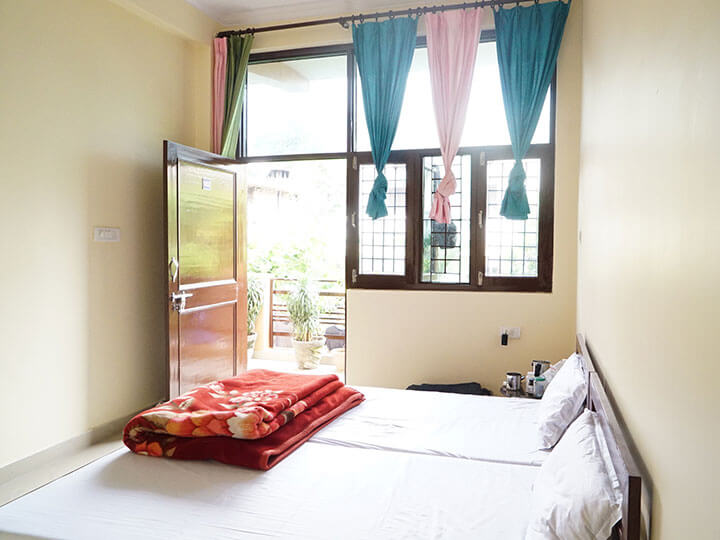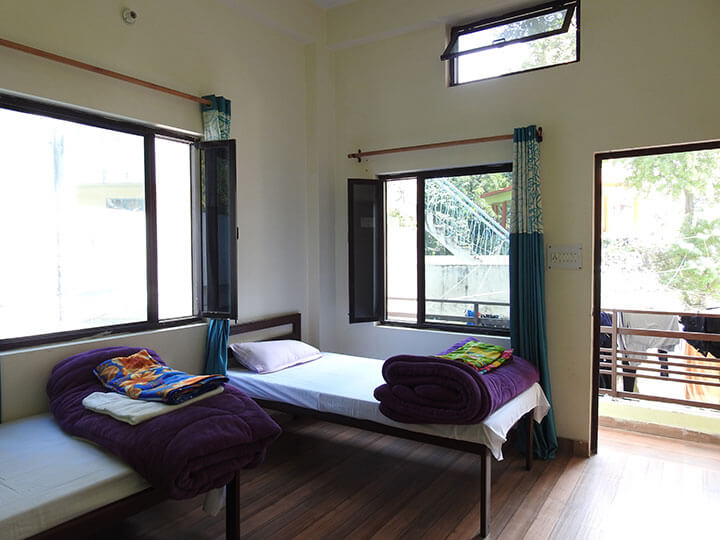 Each accommodation has a balcony with views of the mountains and a lush garden outside. Bedsheets, pillows, towels, toilet paper, blankets, and welcome amenities are given to students. Besides that, all floors have wifi access and water and laundry facilities.
Low-cost lodging is available at the Jivan Chakra teacher training facility as well. These rooms lack a balcony and a view of the mountains, are separate from the main building, and are located. All of the other amenities are accessible from these rooms.
Our Experience
Teachers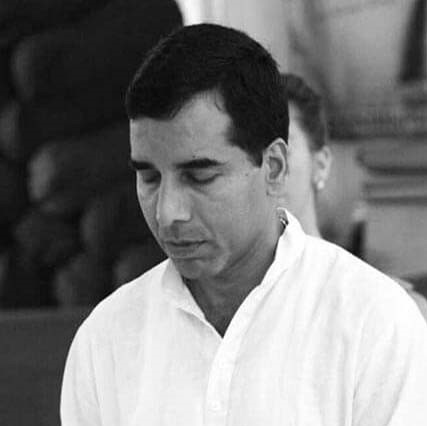 Yogi Upendra Ji
Traditional Hatha Yoga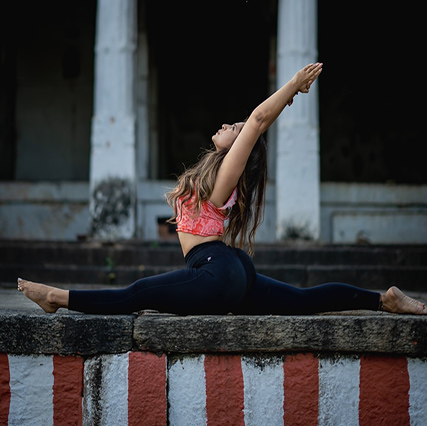 Anna Chhugani
Hatha & Ashtanga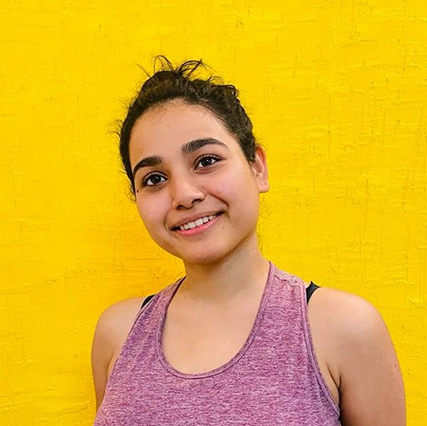 Himani Lingwal
Assistant Yoga Teacher
Mukesh Singh
Hatha Yoga Teacher
Our
Yoga

Gallery.