Terms and
Conditions
(Jivan Chakra - Rishikesh)
Yoga enhances your body postures, so we welcome everyone to our Jivan Chakra Yoga teacher training course in Rishikesh. Below are some benefits for choosing us, including why you should have us as your priority when choosing a yoga teacher training course.
What are Terms and Conditions Agreements?
A Terms and Conditions agreement acts as a legal contract between you (the company) and the user. It's where you maintain your rights to exclude users from your app in the event that they abuse your website/app, set out the rules for using your service and note other important details and disclaimers.
Our Experience
Teachers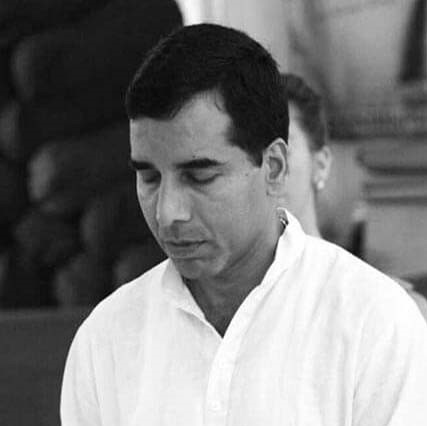 Yogi Upendra Ji
Traditional Hatha Yoga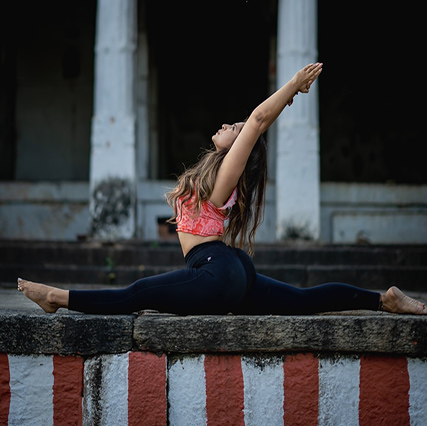 Anna Chhugani
Hatha & Ashtanga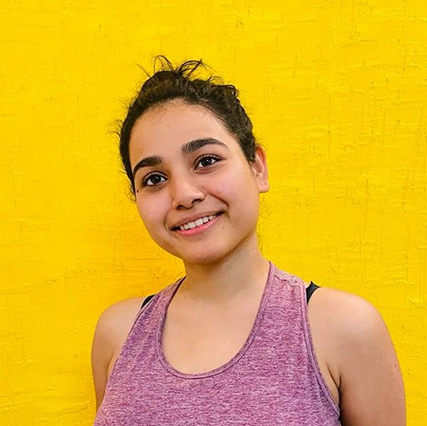 Himani Lingwal
Assistant Yoga Teacher
Mukesh Singh
Hatha Yoga Teacher
Our
Yoga

Gallery.